| | |
| --- | --- |
| Posted by Melissa Houston on September 26, 2011 at 11:20 AM | |
We are busy preparing for our Annual Gala!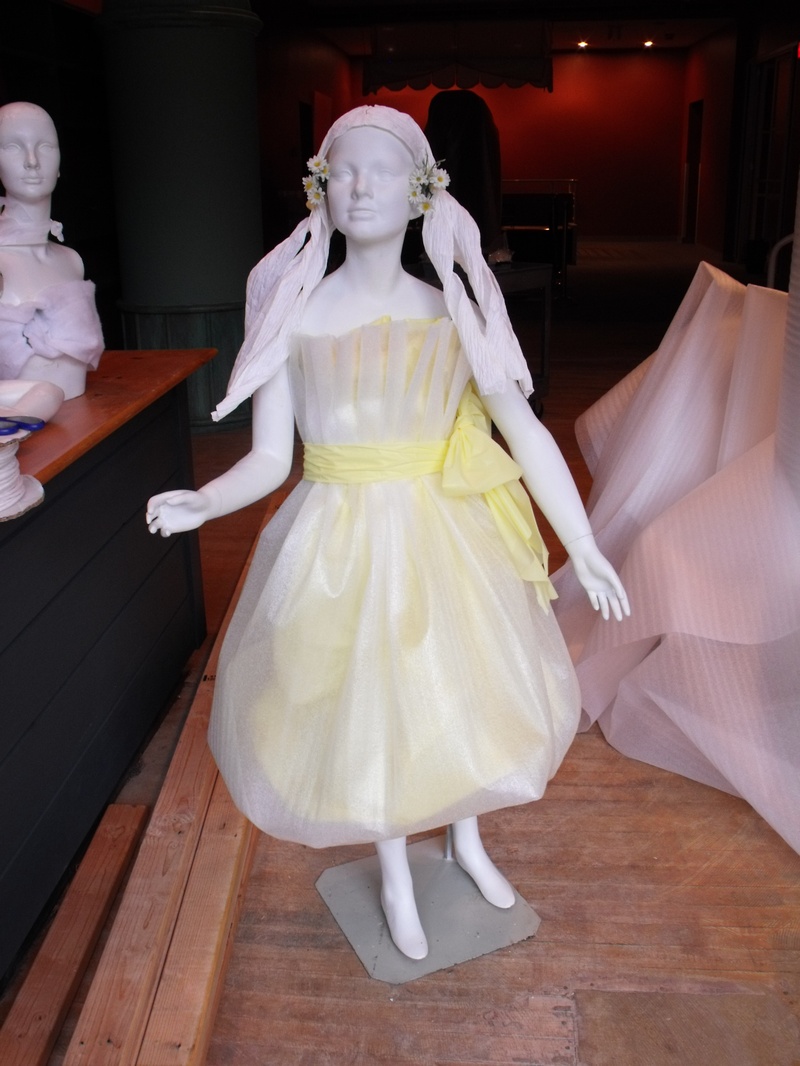 In preparation we've started decorating the windows with a vignette that shows animals, children, and adults stepping right up to buy tickets from P.T. Barnum himself for the Gala. We've decided to use packing materials as our cloth for the ladies' dresses and while bubble wrap cannot be sewn by any machine we've found, packing tape seems to work just fine! 
Stay tuned to see how you can support the Museum by attending the Gala 
and stop by to see the window when it is finished later this week!