| | |
| --- | --- |
| Posted by Melissa Houston on July 29, 2011 at 10:00 AM | |
One of the challenges of trying to manage the Collections here at the Museum is that we have so many artifacts with such varied points of origin.  Had you visited pre-tornado you would have seen a case on the first floor that exhibited some of the original collection of the Barnum Institute including a whistling swan, Roman dagger, and Aztec pottery.  These items are now off exhibit and need to be boxed with like items.  However, we already have fourteen boxes and three shelves filled!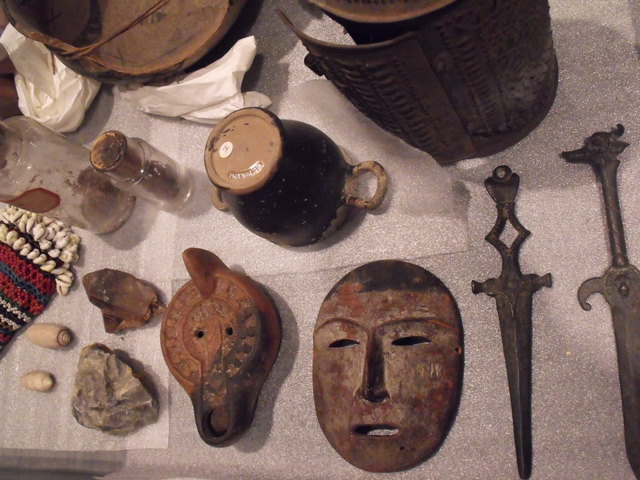 So to integrate them we needed to purchase more archival materials.  We realized it would be more cost effective to make the acid-free, buffered artifact trays by hand than purchase them pre-made and have them shipped.  Thus began one of my favorite projects - hand making storage solutions for historical artifacts!  With the help of my intern we have made enough trays to satisfy the needs of the original Barnum Institute artifacts and have materials to house other collections as they continue to come off exhibit.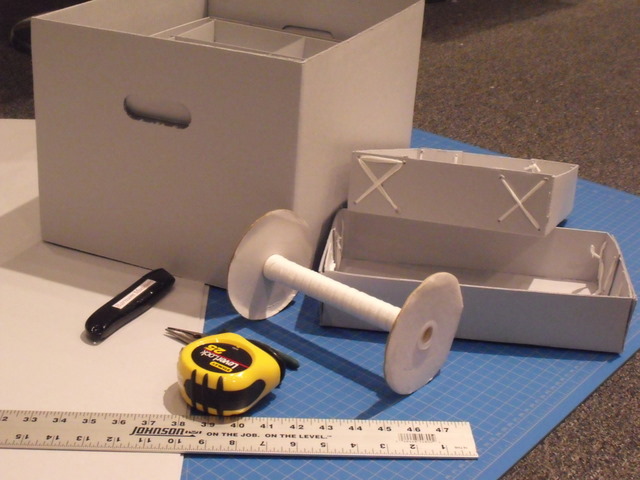 If you are interested in our pursuit to properly care for the treasures in our Collection please consider sponsoring a box through our Museum Store located on this website!